Queensland Made!
In these difficult and trying times companies such as us have banded together to assist where ever we can in this fight against an unseen enemy.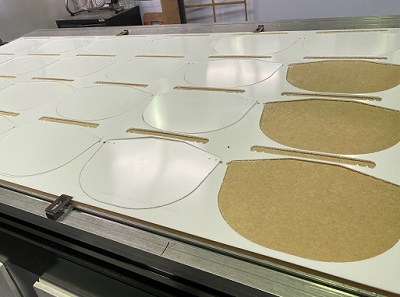 Our face shields have been widely accepted in our local community and we have managed to supply a number to local businesses and healthcare professionals.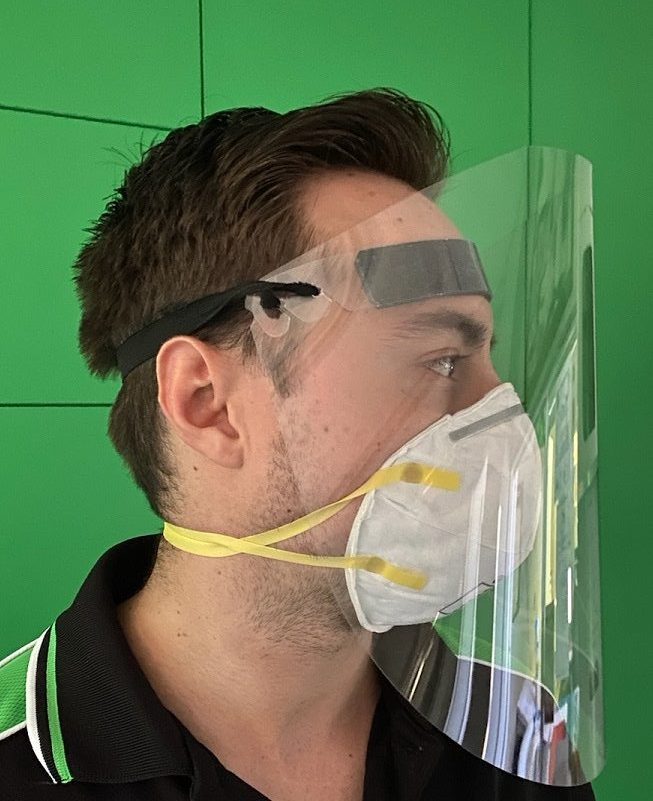 After purchasing some of our face shields, we were asked by the local pharmacies to design and manufacture a free standing counter barrier to protect their staff. So we did! We successfully manufactured two sizes for their store counters.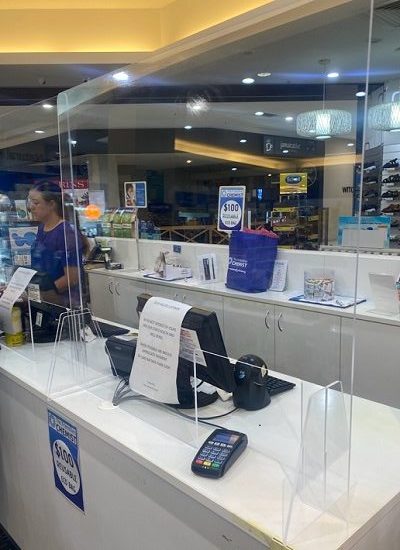 Our handy work caught the eye of doctors at our hospital who asked if we could make something similar for their staff which could be used on hospital beds. So we did!
In conjunction with the doctors, a bed shield was designed and a prototype manufactured to protect the patients, nurses and doctors. A handy "toolbox" was designed and fitted to the bed shield for quick and easy access. The prototype has been approved and production has begun on making more to accommodate the needs of the hospital.