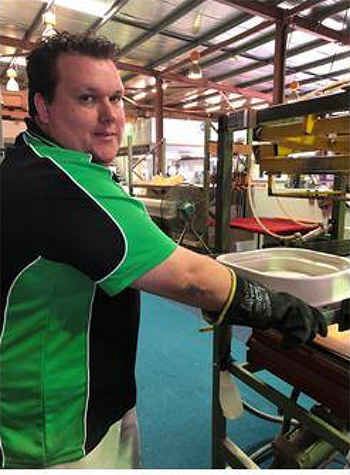 Jason


Production Team Leader and Thermoformer

Jason joined the Aero Plastics Team 13 years ago as an apprentice. Now a qualified thermoformer, he heads that department.
Jason is responsible for the correct identification and fabrication of components making him the first step in our manufacturing process

In addition to moulding and C.M.C. operations, Jason oversees tool calibrations and is in control of the production material requirements and inventory.

His experience and product knowledge has earned him the title of 1st Article Inspector for his department.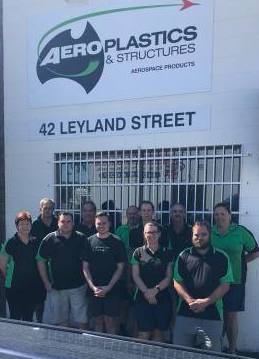 The full Team as of July 2018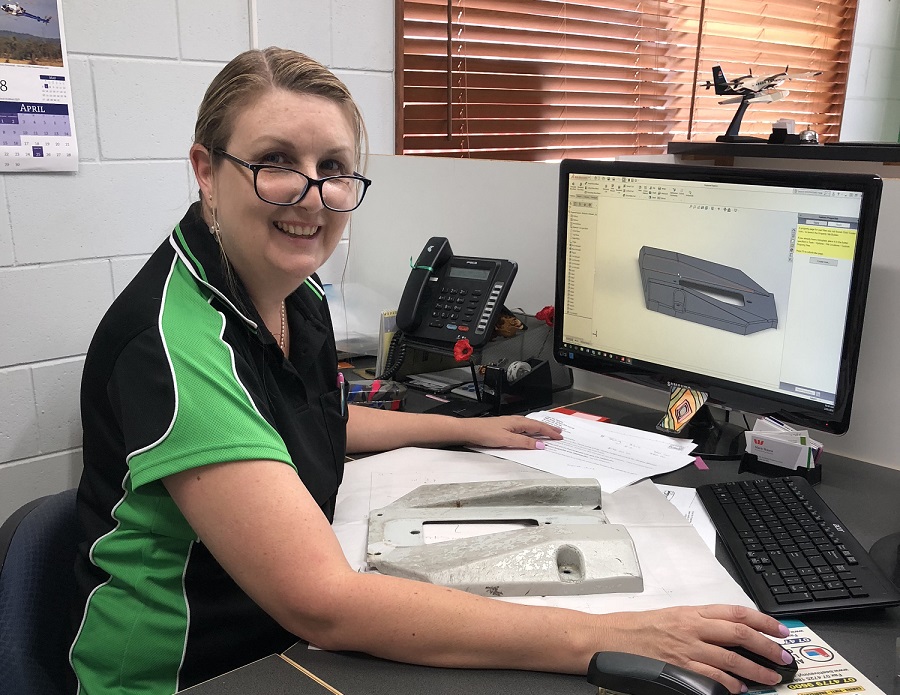 Kathy

Director and Accountable Manager.
Kathy has been a part of the Airline Industry for more than ten years. Kathy joined the Aero Plastics Team seven years ago as our Financial/Accounts Manager. She later qualified as Lead Auditor, Quality Manager and Safety Manager, continuing to increase her skills and becoming further qualified in the Aerospace Industry.
Kathy continues to increase her skills within the industry and is currently heading the research and development into design and manufacture of new and replacement parts, adding to our already extensive list of products.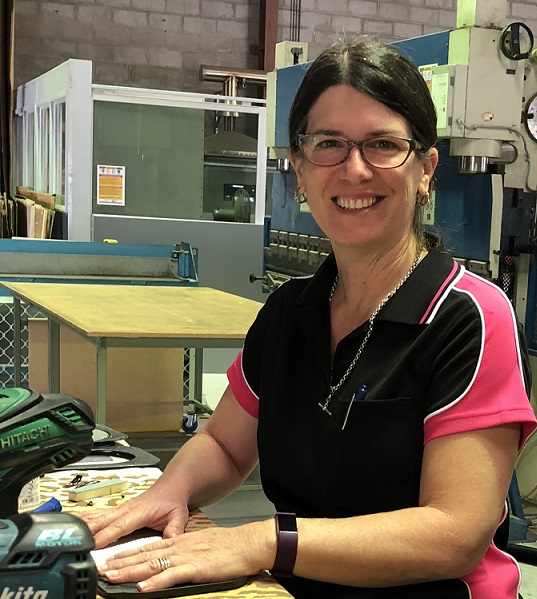 Wanda 
Quality Inspector

Wanda has been a part of the Aeroplastics Team for ten years. Her sharp eye and attention to detail has earned her the Title of Quality Inspector. Wanda is also the Team Leader for Component Assembly where she oversees the final assembly of our components. As the Quality Inspector Wanda is responsible for inspection and identification of our products prior to shipment.
In addition to her quality control, Wanda carries out our material testing and dispatch.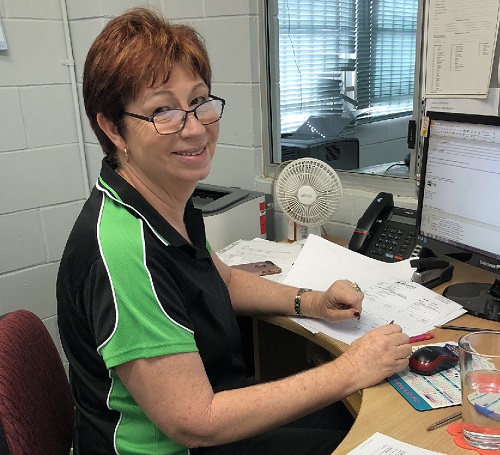 Helen
Technical Information and Sales Officer.
Helen is our Technical Information and Sales Officer making her the first point of contact.
Helen joined the Aero Plastics Team 2 years ago after traveling and living in numerous cities in Africa, Egypt and Malaysia.
Working closely with the Production Team, Helen responds quickly to all enquiries giving quotes and availability on our products. She will follow the   process from initial order to final certification and documentation ensuring our parts are dispatched in a timely manner whilst maintaining our high quality standards.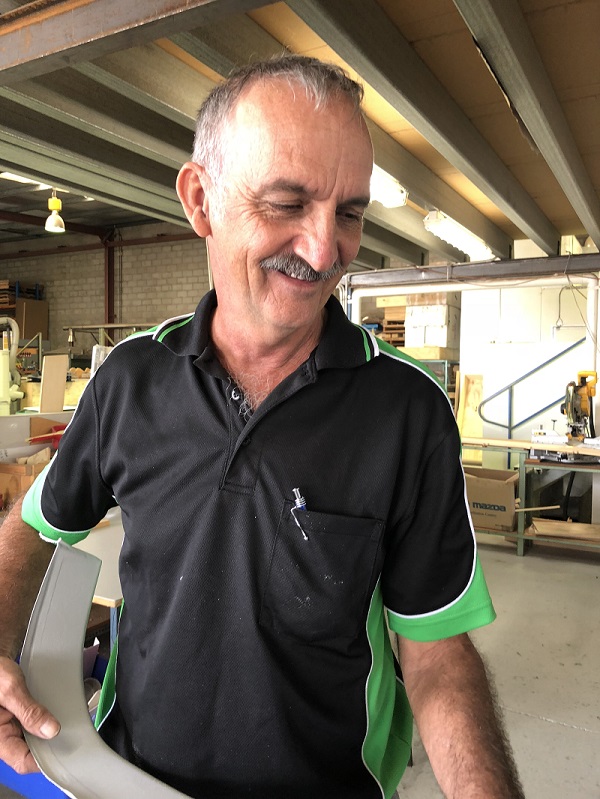 Milton
Team Leader – Workshop Supervisor
Milton has been a member of the Aero Plastics Team for 26 years.
Milton is Team Leader for the Trimming and Paring of components.
His longevity of service to the company has given him access to all aspects of product knowledge from the manufacturing process to the final fitment of the product in the aircraft.
His experience and product knowledge has earned him the title of Workshop Supervisor and 1st Article Inspector.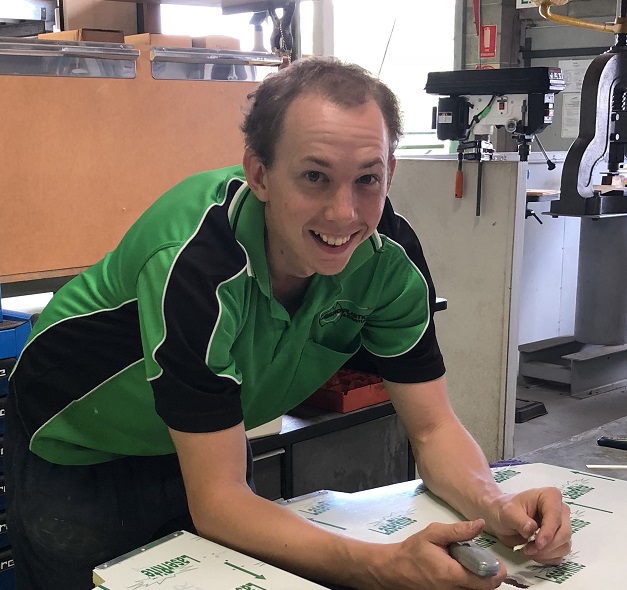 Thomas (Tom) 
Production Technician— Spray Painter and CNC Operator
Having spent time in England, Tom joined the Aeroplastics and Structures Team in 2014 as a Production Technician.
Tom's eagerness to learn saw him quickly develop his skills, becoming our prime spray painter in the workshop and responsible for the manufacture of our larger bulkhead parts.
He continues his training now adding CNC operator to his ever increasing skills list.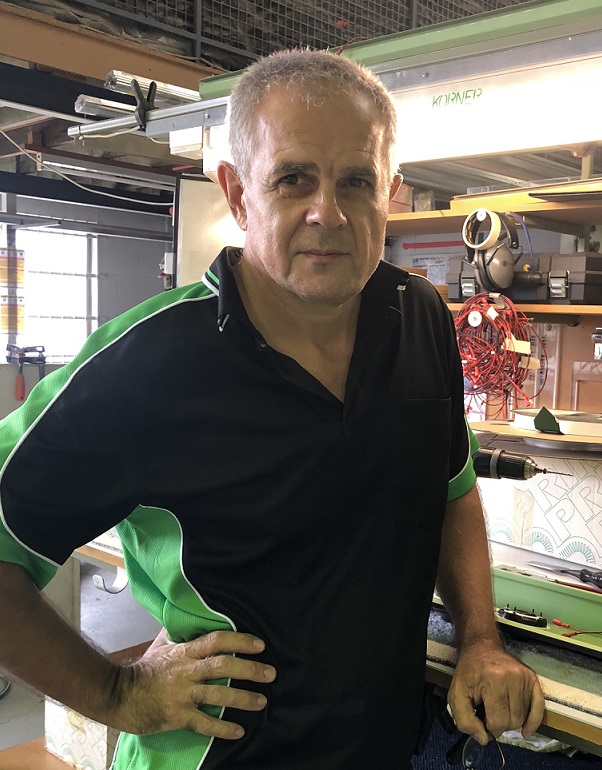 Kris 
Production Technician – Manufacture and Assembly of our Ducting Systems
A qualified Jeweler looking to expand his skills, Kris joined the Aeroplastics and Structures Team in 2011 as a Production Technician.
His previous precision work and refined attention to details makes him fit perfectly into his current role. Kris is responsible for the manufacture and assembly of our PSU and Heater Duct Assemblies.
Always ready to assist, he continues to expand his knowledge and is currently Aeroplastics and Structures First Aid Officer.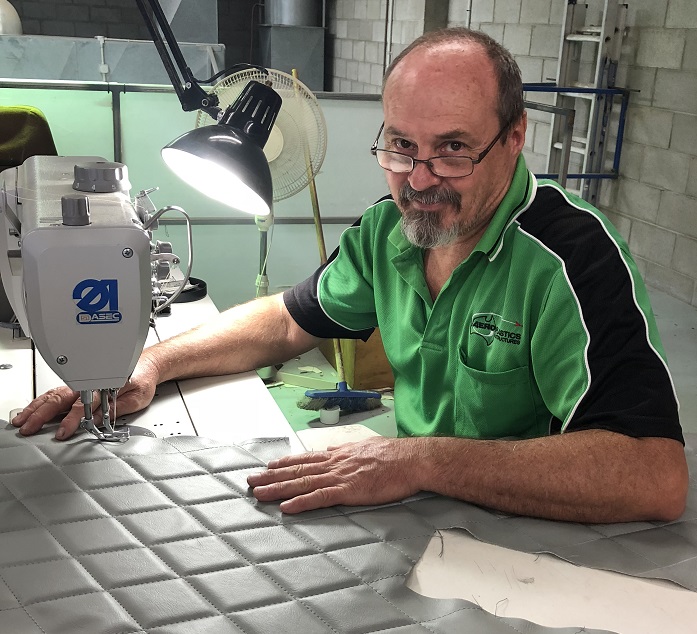 Malcom
Production Technician – Upholsterer
Malcolm joined the Aeroplastics Team in 2011 as a Production Technician and Upholsterer.
Malcolm brings his Motor Trimming experience to our team and is the primary Upholsterer and Trimmer for our products. He is responsible for all soft trim production as well as seat cover, cushion and divisional curtain manufacture. His knowledge of textiles maintains our high quality standard.