PSU and Heater Ducting
Our company manufactures PSU and Heater Ducting systems for the Twin Otter.
The systems are part of our retrofit cabin interior kits and are easily installed under our STC. They are available in our standard cream, black or royal blue colours. However, we will attempt to colour match to your needs if requested. Each system can be ordered or purchased as a stand alone item. Replacement vents, switches and LED lights for the PSU are also available for purchase on request.
Each piece of our ducting is hand crafted and assembled by our experienced staff with attention to every detail no matter how small or large, then, carefully packed into durable shipping crates and dispatched to customers in a timely manner to suit each customers needs.
Call or email us today for a quote!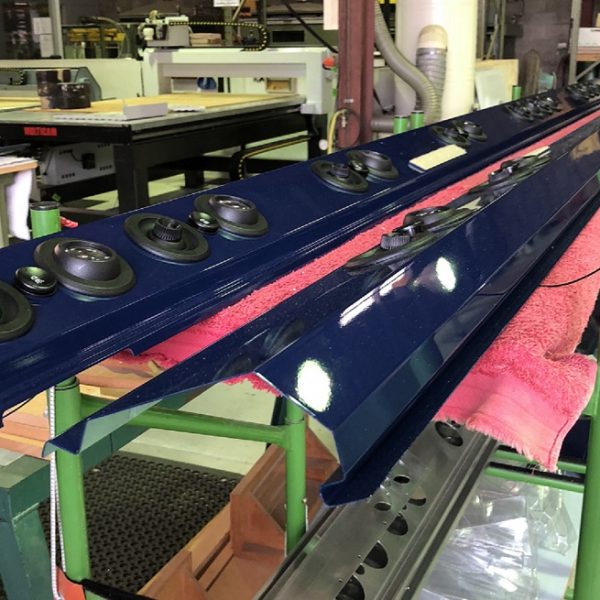 PSU Manufacture