COVID19 Trading
During these uncertain times of the COVID19 Pandemic we wanted to assure our customers that we are still operating with normal trading hours.
Our priority is to ensure the safety and well being of our staff and we will keep all informed of any changes as we continue to monitor the situation and follow advise given to us by our Government and Department of Health.
With safety for everyone being a priority we've set a task to manufacture a face shield to assist with controlling the spread of COVID19.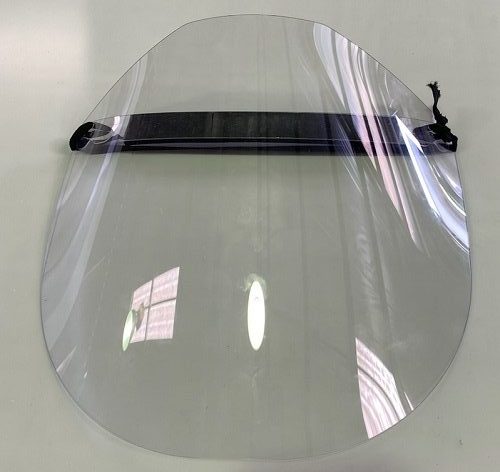 This face shield is lightweight, durable, and easy to clean with disinfectant. It's size adequately provides range for movement and visibility. It is fitted with a soft comfort strip across the brow and is secured with elastic for quick and easy application.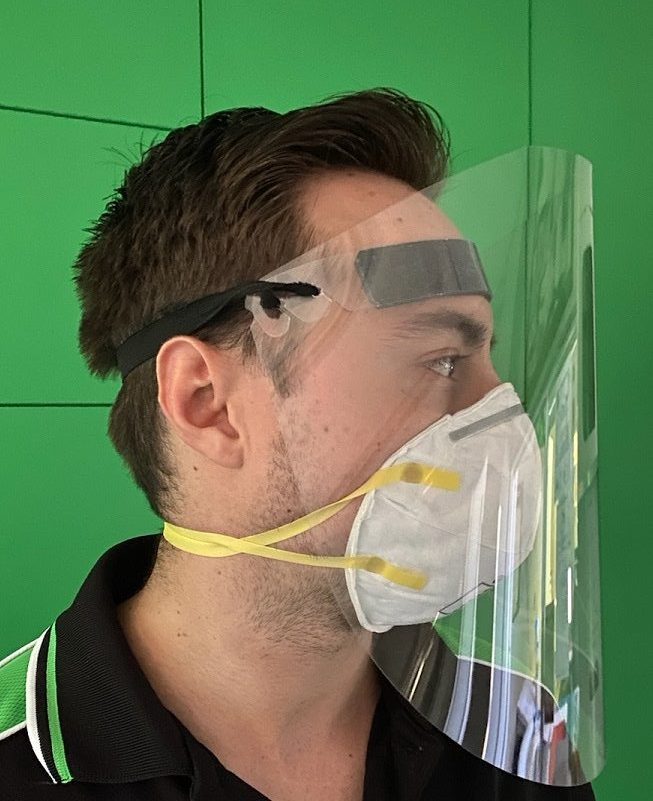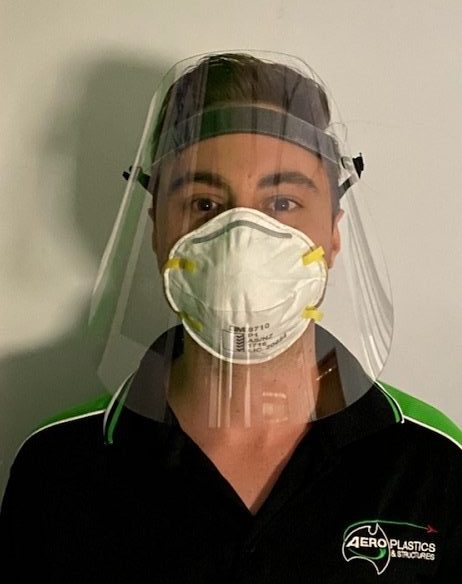 We understand the shield will not fully protect one from contracting the virus and advise to follow all other prevention methods in conjunction with the use of the shield.
Remember to do the five:
1. Social Distance – At least 1.5m between yourself and other persons.
2. Wash your Hands – 20 seconds with soap and water or hand sanitizer if soap is unavailable.
3. Don't touch your face!
4. Wear a mask and gloves – If going out for the essentials or medical advise.
5. Stay at Home – Adhere to your government and healthcare regulations.
The team here at Aero Plastics and Structures say: "Stay Safe!
For more information on our shield or any of our other products please contact us on:
info@aeroplastics.com.au